Careers at Iprova
We're powered by our people — a high energy team of thinkers and doers who are on a single mission — to use the power of the world's inventive information to change the way we all invent.
We work with some of the world's best-known technology companies in North America, Europe, and Japan. Already, all 10 of the world's largest tech companies including Apple, Google and Tencent reference granted patents based on our inventions. We are calling the passionate and the curious who have an intuitive knowledge of their field and want to redefine the way the world invents. Come and help us build Iprova, and discover the science of the art of invention.
Not only do we invent fast, we are also growing fast!
We offer an opportunity to enjoy diverse work locations:
Skiing and hiking in the beauty of the Swiss Alps within 45 minutes of our Lausanne office
Buzz and energy in one of the world's most vibrant capitals at our central London office
Cool tech vibe in our Cambridge office
Some of the other great benefits include:
Flexible working arrangements
Close association with some of the world's leading universities and companies
Travel and conference attendance are actively encouraged, together with continuous learning
And of course, an opportunity to join our friendly and fun loving team!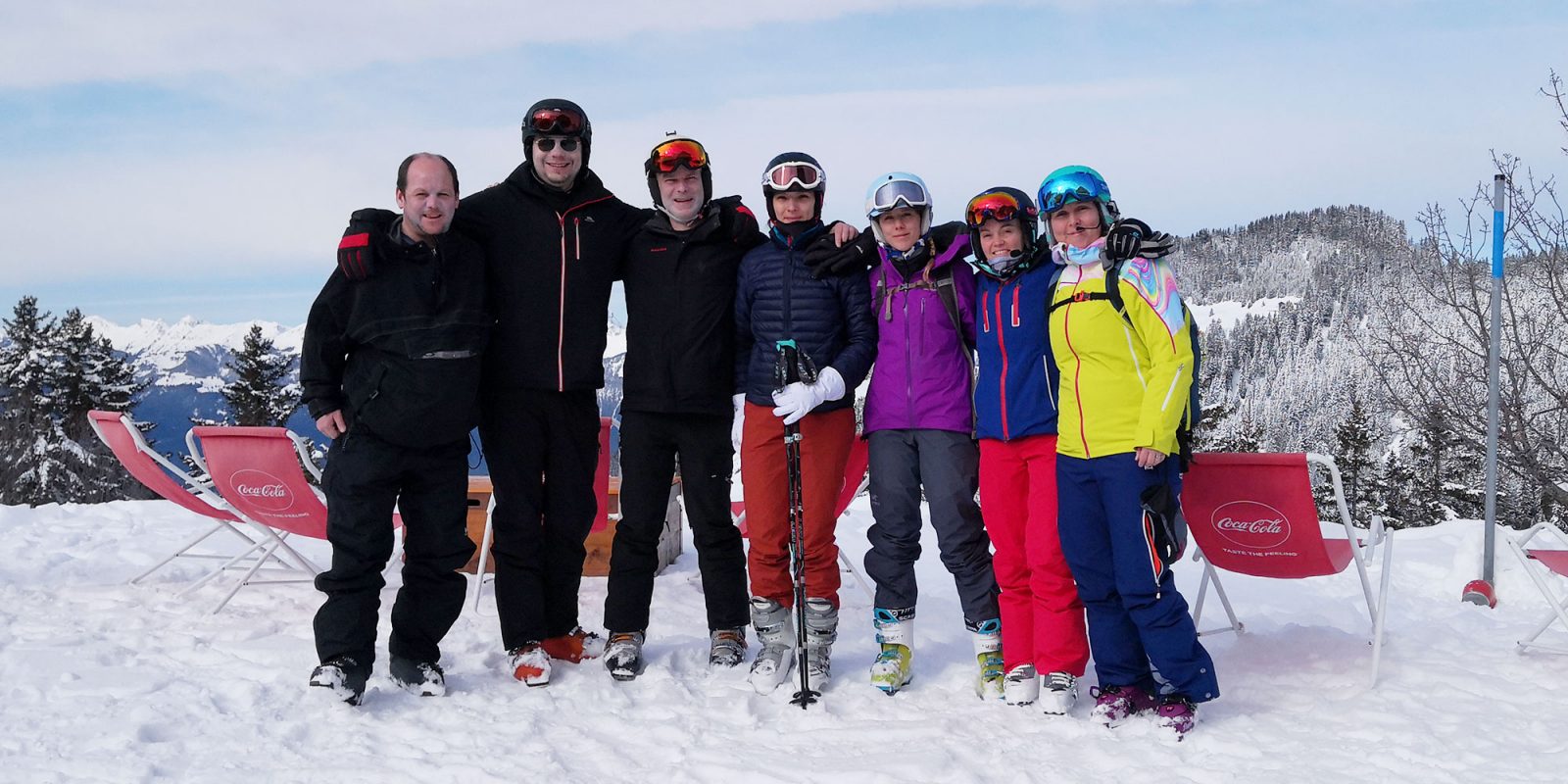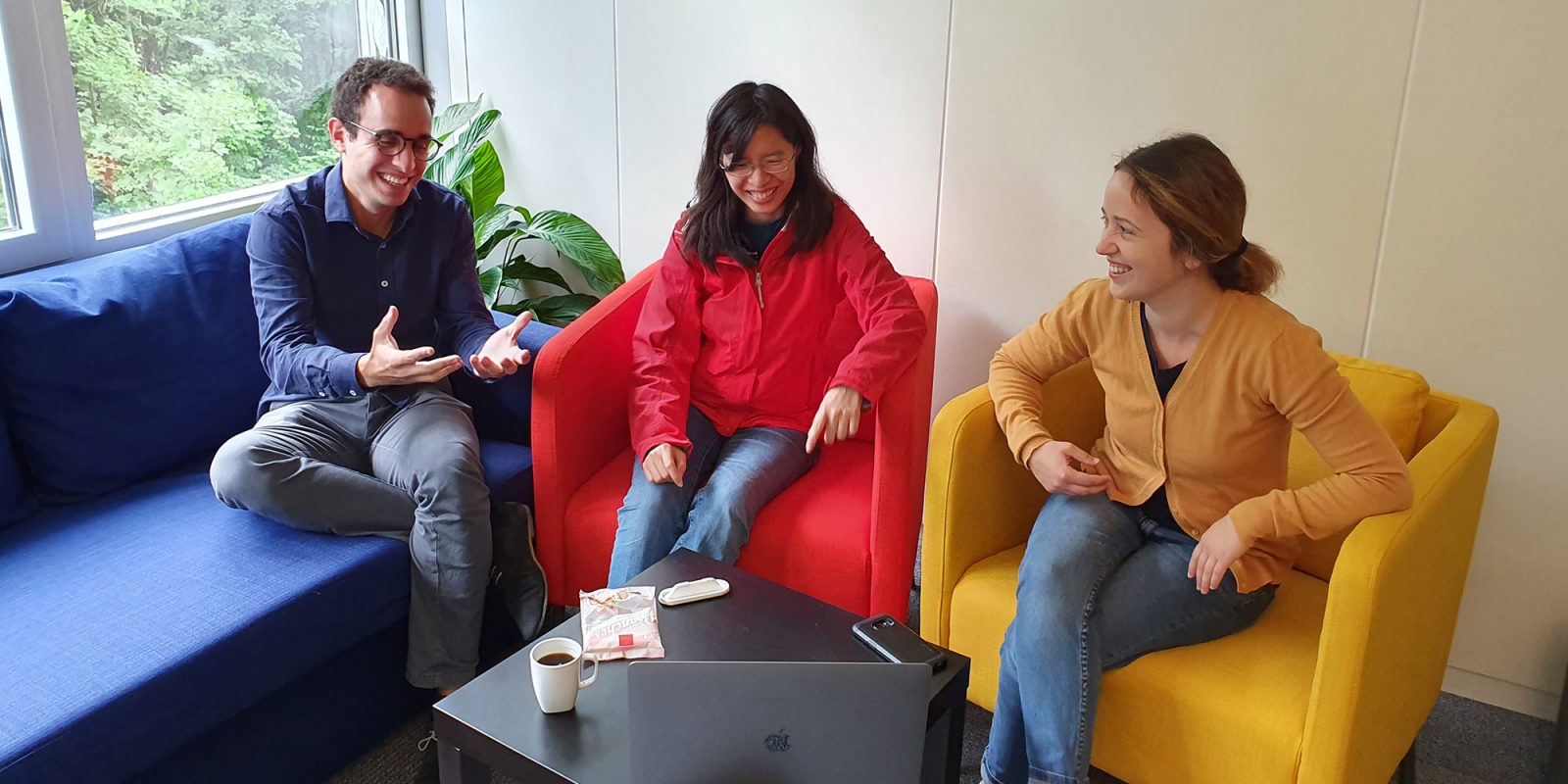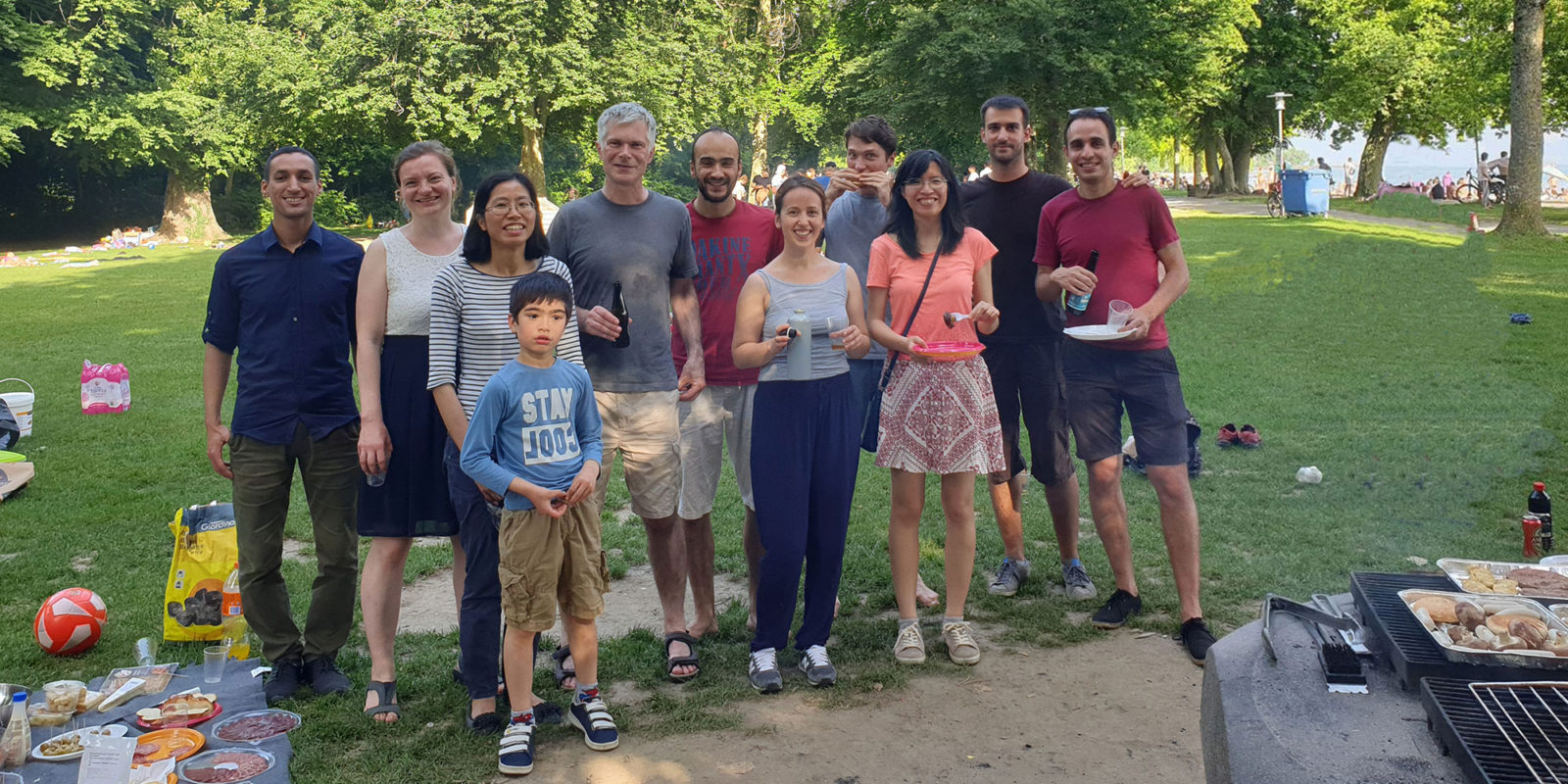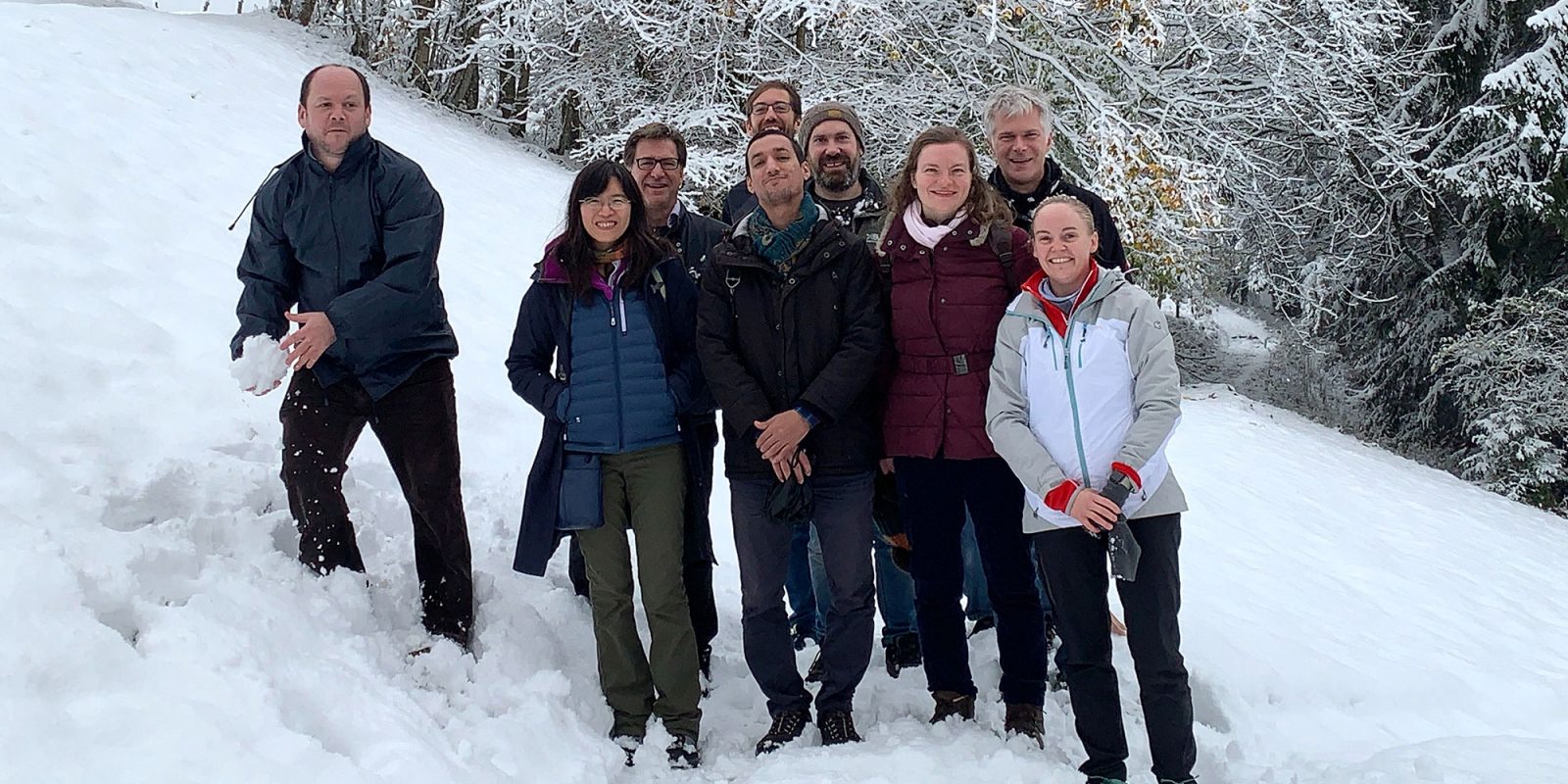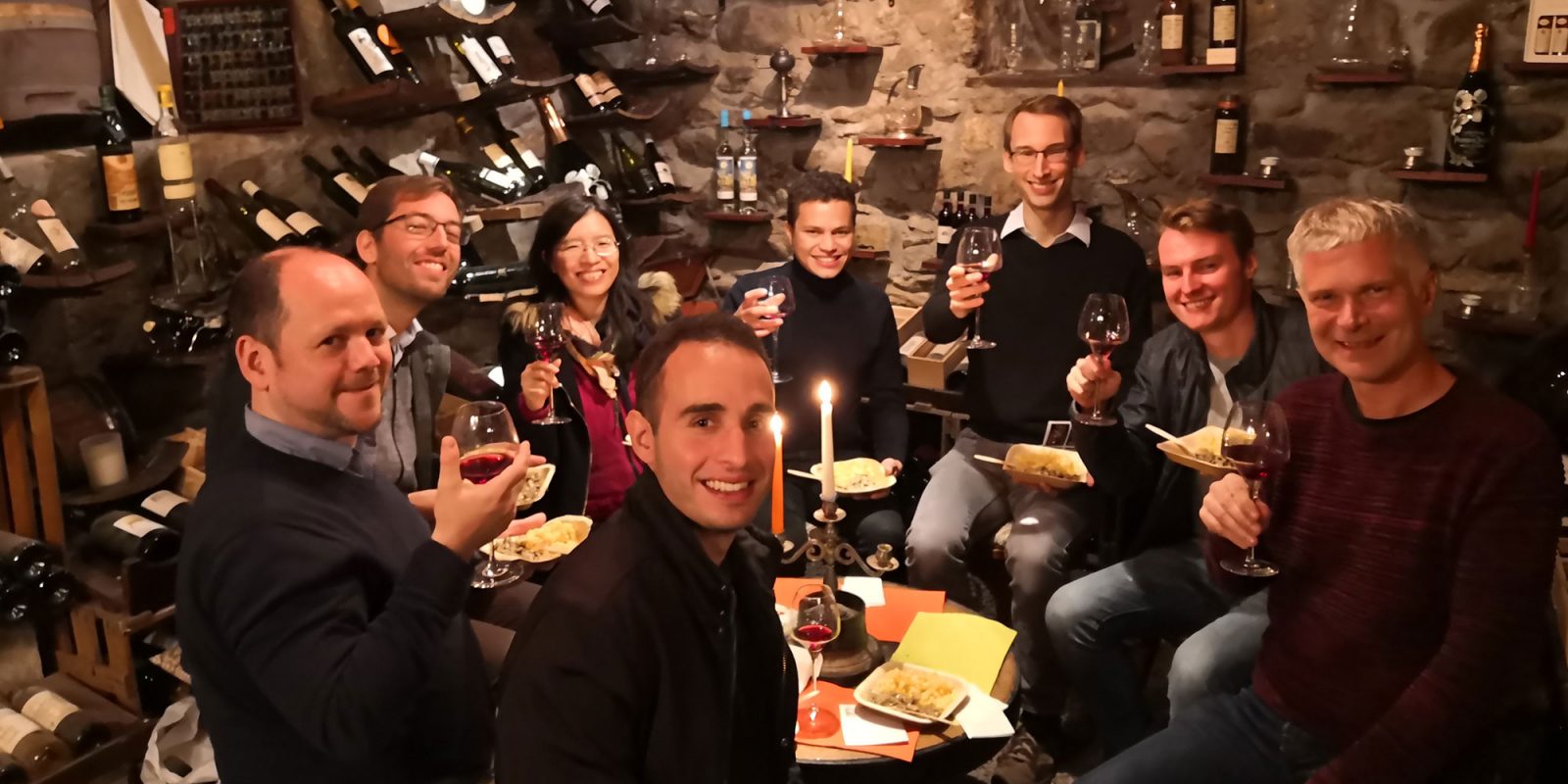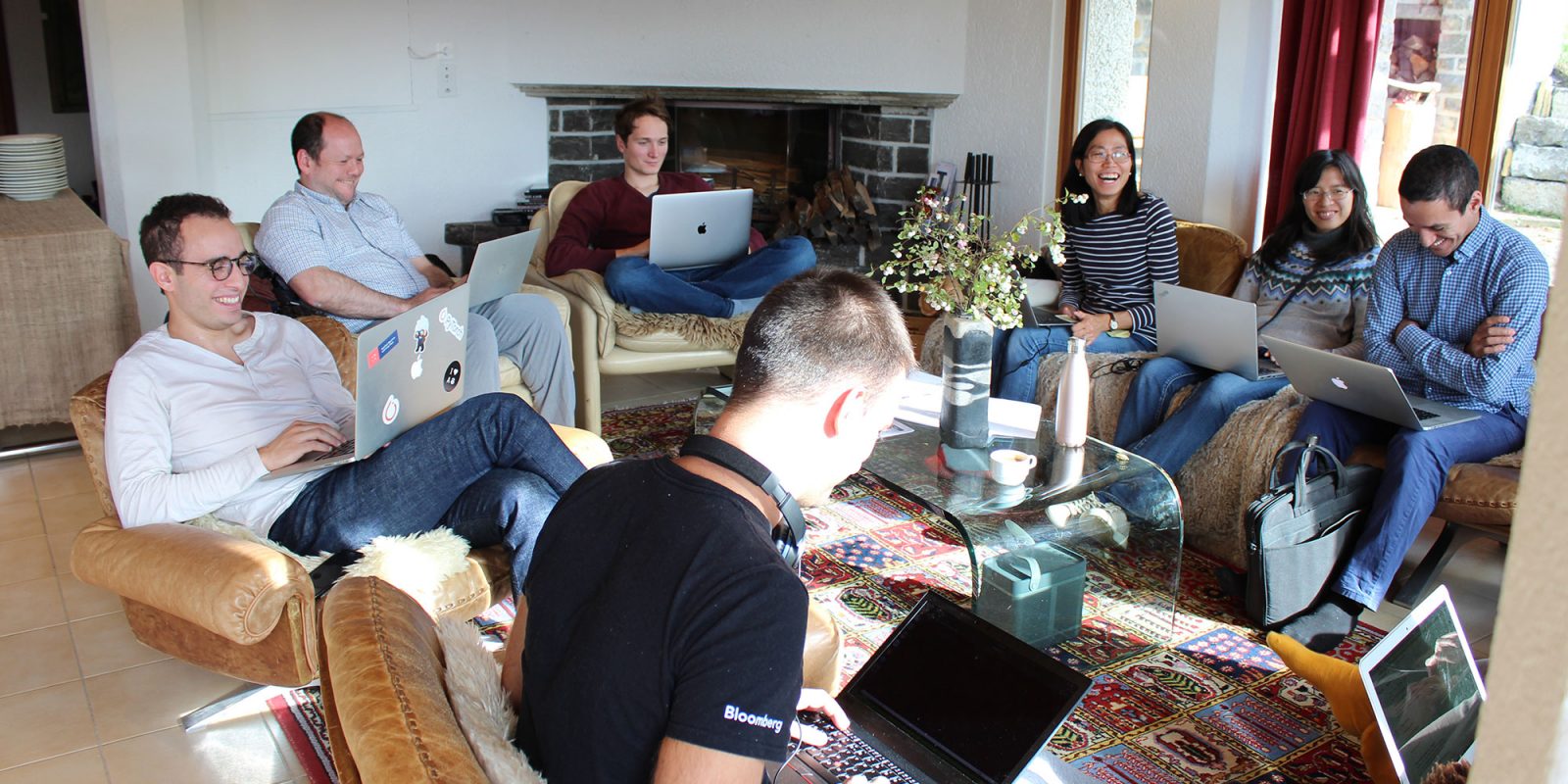 The AI and machine learning methods of Iprova are state-of-the-art, and it is a great pleasure to collaborate with their very skilled and motivated development team on research projects jointly with EPFL.