Consumer electronics is one of the fastest changing product categories worldwide. The inventions we have created in this domain span many technical areas, ranging from time-of-flight to blockchain to augmented reality – and in a broad swathe of applications spanning imaging to user interfaces.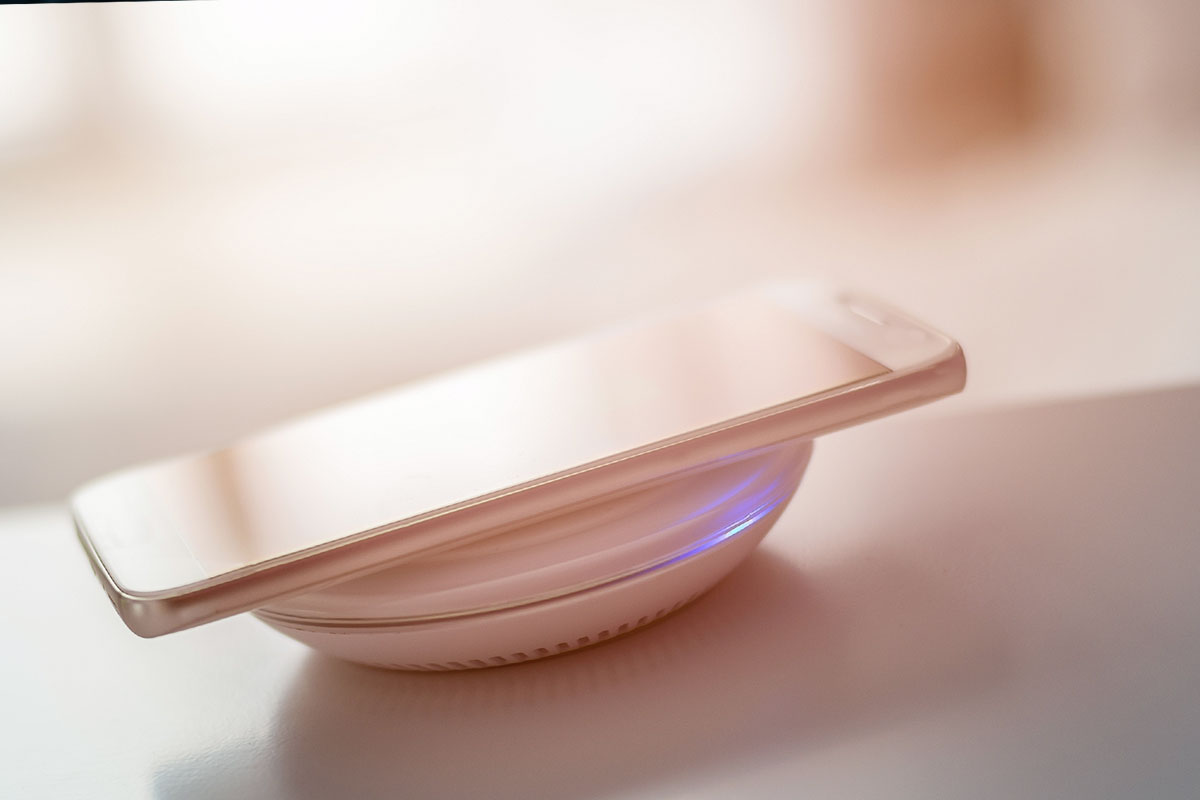 Our work
A collaboration with one of our clients identified 15 unique invention areas associated with mobile devices. Our client decided to carry out invention-creation campaigns in three of these areas – and one was in the field of user interfaces.
Iprova went on to deliver over 30 inventions in this field, utilising product ecosystem components such as the wireless charging capability now embedded into many mobile devices, and the ever increasing resolution of rear- and forward-facing cameras. Granted patents based on inventions from this campaign have been cited by many companies including Sony, Texas Instruments, ST Micro,  Microsoft, Amazon and Google.
Example invention
A cheaper and much-improved mobile phone user interface was just one of the inventions this campaign spawned. It uses the forward-facing camera of a mobile device to image the user's cornea, which is both spherical and highly reflective. Because an image of the mobile device itself is reflected in the cornea, the reflection may be used to sense the locations of the user's fingers over it, and also differentiate between different fingers – allowing implementation of a low-cost, multitouch user interface that boosts device functionality.
Patents: US10620748 (B2), US10284817 (B2) Corneal Imaging based user interface