Devices like smartphones, streaming TVs and smart speakers may seem clever, but they depend utterly on robust telecoms backbones delivering the data that makes them tick. And telecoms innovation doesn't end with providing connectivity for such products: advances in emerging, data-intensive areas such as virtual reality and autonomous vehicles continue to drive the need for increasingly fast, low-latency network connections.
As the focus now moves beyond 5G, Iprova is working with its clients to create inventions that will underpin the next generation of communications technologies – and we have already helped many of our clients create inventions in support of their 4G LTE and 5G strategies.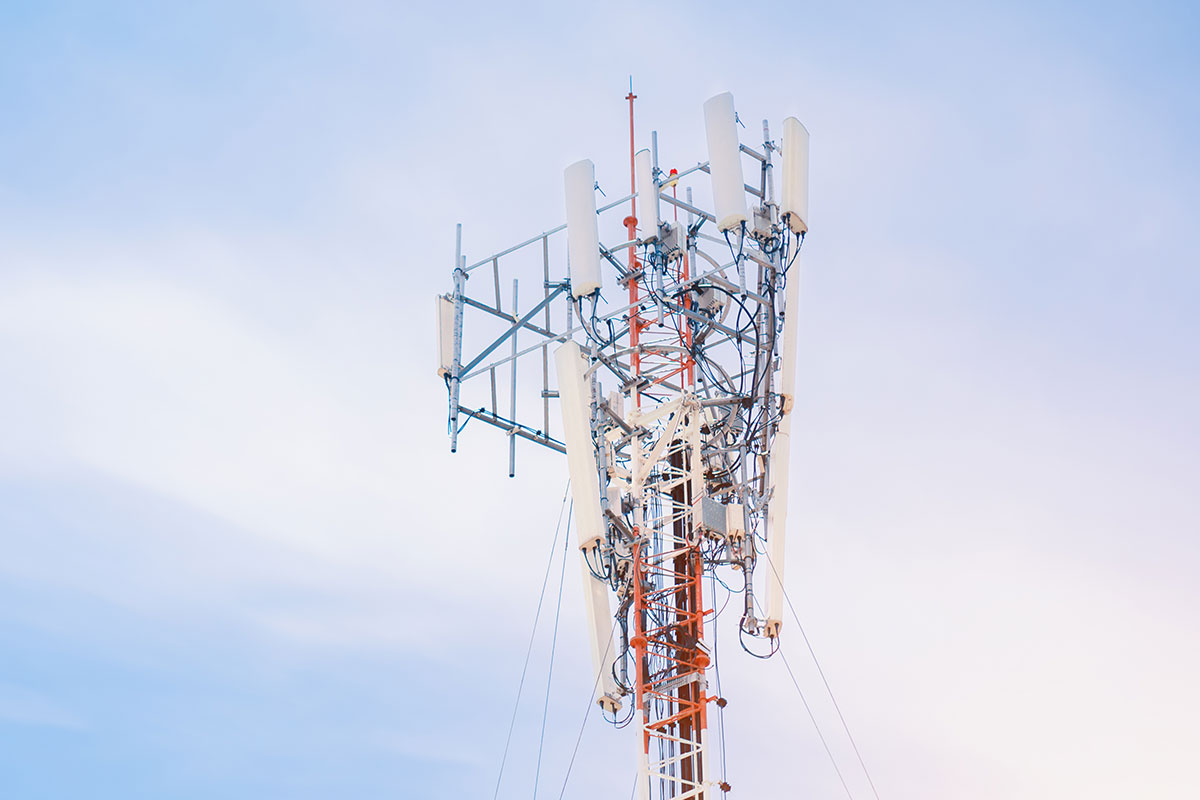 Our work
One of those clients, Deutsche Telekom, asked Iprova to contribute inventions which would support their 5G strategy and provide value for both network operators and consumers. The inventions were reviewed by Deutsche Telekom's research, business and intellectual property teams.
Many of the patents that resulted from the inventions they accepted are now granted, with some referenced by blue-chip technology companies such as AT&T, Nokia, Ericsson, Motorola and Qualcomm.
Example invention
On a packed train or in a football stadium, mobile devices can struggle to get a signal to execute network functions. So one invention Iprova has crafted for a telecoms equipment company answers this problem: it automatically virtualises network functions across groups of mobile devices that are in close proximity in such situations. This helps scale network resources as the number of users increases.
Patent: EP3198796 (B1) Network Functions Virtualisation in ad-hoc groups
Another invention Iprova created for a telecoms operator optimises the wireless bandwidth available to the user. It does this by observing past behaviour and predicting the future location and utilisation of a user's device in the context of cooperatively-sourced spectrum utilisation characteristics.
Patent: US9749870 (B2) Contextual and predictive prioritization of spectrum access