Consumer demand for healthier, more sustainable and personalised products is creating a huge opportunity to innovate for fast moving consumer goods (FMCG) companies. This is especially true when paired with other changes such as the millennial influence and the opportunity to enhance and amplify aspects of the experience journey.
As well as creating inventions for FMCG companies, Iprova has also innovated for companies in other sectors who want to launch products and services which are relevant to FMCG consumers.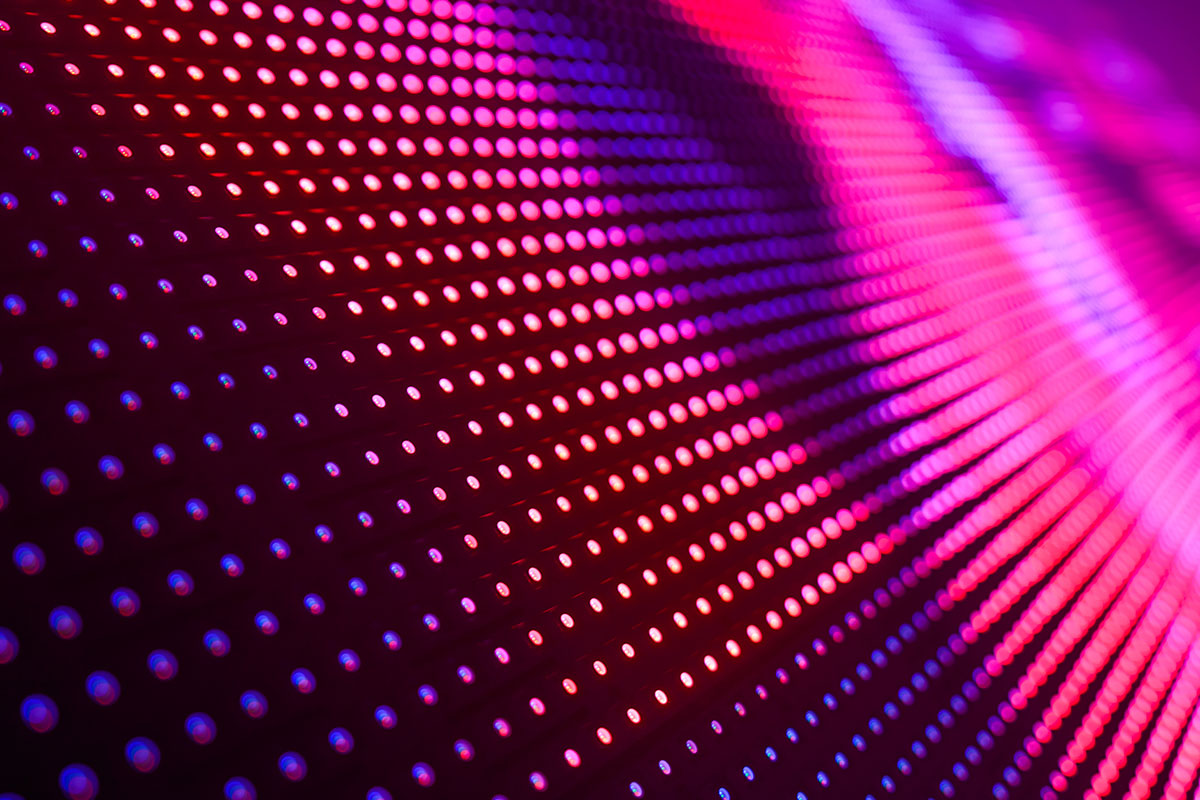 Our work
Iprova worked with a leading technology company that wanted to develop technologies and new products to bring benefits to consumers based on the growing convergence between IoT devices and FMCG and related areas. Our inventions lead have to over 20 patent filings in this and related areas which drive consumer benefits by enhancing the quality of their interactions with FMCG.
Patents based on our inventions in the IoT and related areas have been cited by companies including Cisco, Microsoft, Apple and Google.
Example invention
Acoustic engineering is increasingly being used in the design of product packaging to support brand attributes. This means that the sound a bottle cap makes as you remove it, for example, may make different sounds based on the brand, how much liquid product is left inside it and the precise product being used.
This invention enables a smart home device (such as Amazon's Alexa or its app) to detect and analyse the sound made as, for example, a bottle of shampoo is opened. Based on this acoustic analysis, the type and brand of the product is identified – and also whether the product is running out. If it is running low, advice can be given on how to reorder the product, perhaps via the voice assistant.
In addition, the brand and product information can be used for other measures, such as adapting the room lighting so it is best suited to the use of the product, and also the colours and other attributes of the brand.
Patent: US9591721 (B2) Enhancing experience of consumable goods