The transition from incandescent to solid-state lighting has opened up incredible opportunities for innovation. When matched to previously unrelated technologies like the Internet of Things (IoT), the characteristics of LEDs make many new applications for lighting products possible. Iprova has created inventions which use these new capabilities to deliver a wide range of consumer benefits across many different application areas.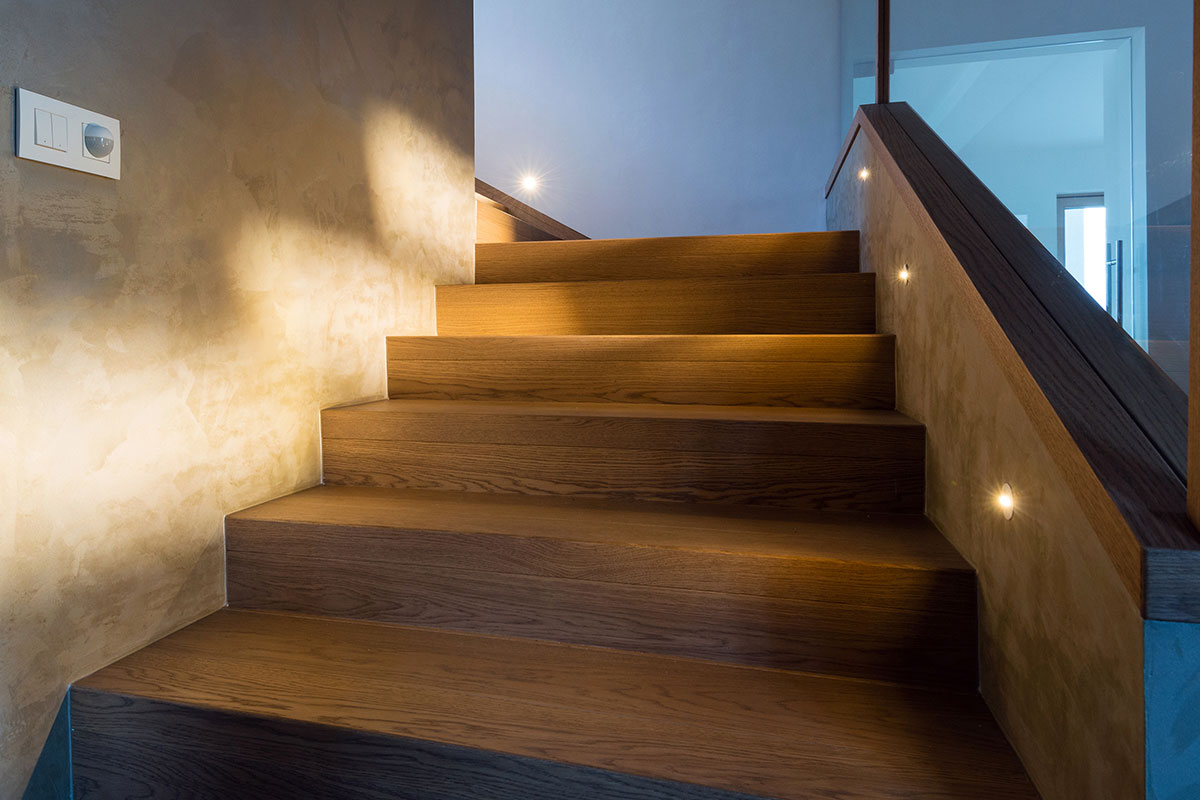 Our work
Iprova's invention developers worked closely with a Philips team to define the invention area – lighting systems – and the invention success criteria required. Over the course of several campaigns, Iprova created inventions that led to over 50 patent filings.
Granted patents based on the inventions Iprova created for Philips, as part of this and other campaigns, are cited by companies such as Amazon, Apple, Google, Tencent and Intel.
Example invention
Due to variations in intensity, colour and shape, it can be difficult to select a new lamp for your home on the internet and imagine what it may look like in your home. This invention addresses that problem by using the forward-facing camera of a smartphone to image your existing lamp and the rear-facing camera to image the room which it illuminates.
Based on the way the existing lamp illuminates the room, replacement lamps available online may be considered – and the resulting scene, lit by each proposed lamp, can be simulated and displayed. This makes it easier for people to buy new lighting products online because they can see which best fits their home – also enabling a powerful new e-commerce business model for lighting products.
Patent: US9613433B2 Method of Characterizing a Light Source and a Mobile Device
Iprova is a valuable partner – they complement our own research activities with their out-of-the-box inventions and they help us to generate Intellectual Property where and when needed. I am very impressed by their technical expertise and advanced thinking.
150+
Patents resulting from our work with Philips
200+
References to inventions delivered by Iprova