In the future, most observers predict that healthcare will become an increasingly personalised activity, providing meaningful medical services to people remotely through advances in artificial intelligence, robotics and telecommunications.
Iprova has created a litany of inventions across the healthcare domain, utilising new sensing and modelling technologies, IoT advances and consumer trends to identify creative and valuable opportunities.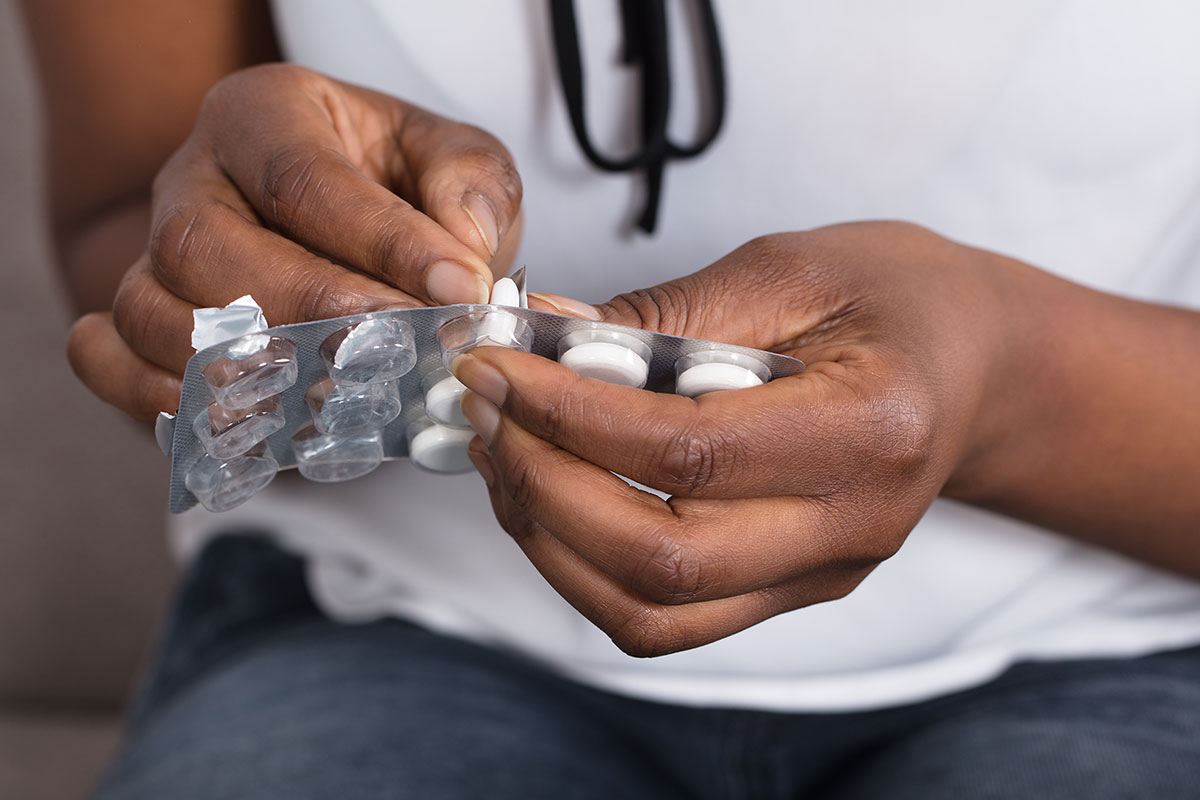 Our work
Philips Healthcare, which has long collaborated with Iprova, asked us to create inventions that help people access healthcare services far more easily. The inventions we created span areas including the IoT and digital therapeutics.
Over 40 patents have been filed based on this healthcare work and related campaigns. In addition, patents that have been granted, based on our inventions in the IoT healthcare space, have been cited by companies including Apple, Amazon, Samsung, Philips, Xiaomi and Google.
Example invention
Many healthcare treatment regimens require patients to carry out actions – like taking medication – at certain times. Not taking the meds on time, however, can have severe consequences, so it is important to communicate reminders in a way that's most likely to get the patient's attention. This invention routes the reminder to the IoT device which is likely to have the most impact on the user, helping them to avoid missing medication.
Patent: US9808404 (B2) Providing a reminder that has an impact on the user
Iprova is a valuable partner – they complement our own research activities with their out-of-the-box inventions and they help us to generate Intellectual Property where and when needed. I am very impressed by their technical expertise and advanced thinking.
150+
Patents resulting from our work with Philips
200+
References to inventions delivered by Iprova