Mobile devices are perhaps the fastest changing products in the consumer electronics arena. Iprova is working with many of the leading device manufacturers to create inventions that will make the next generation of products faster, more secure, better connected and easier to use than ever before.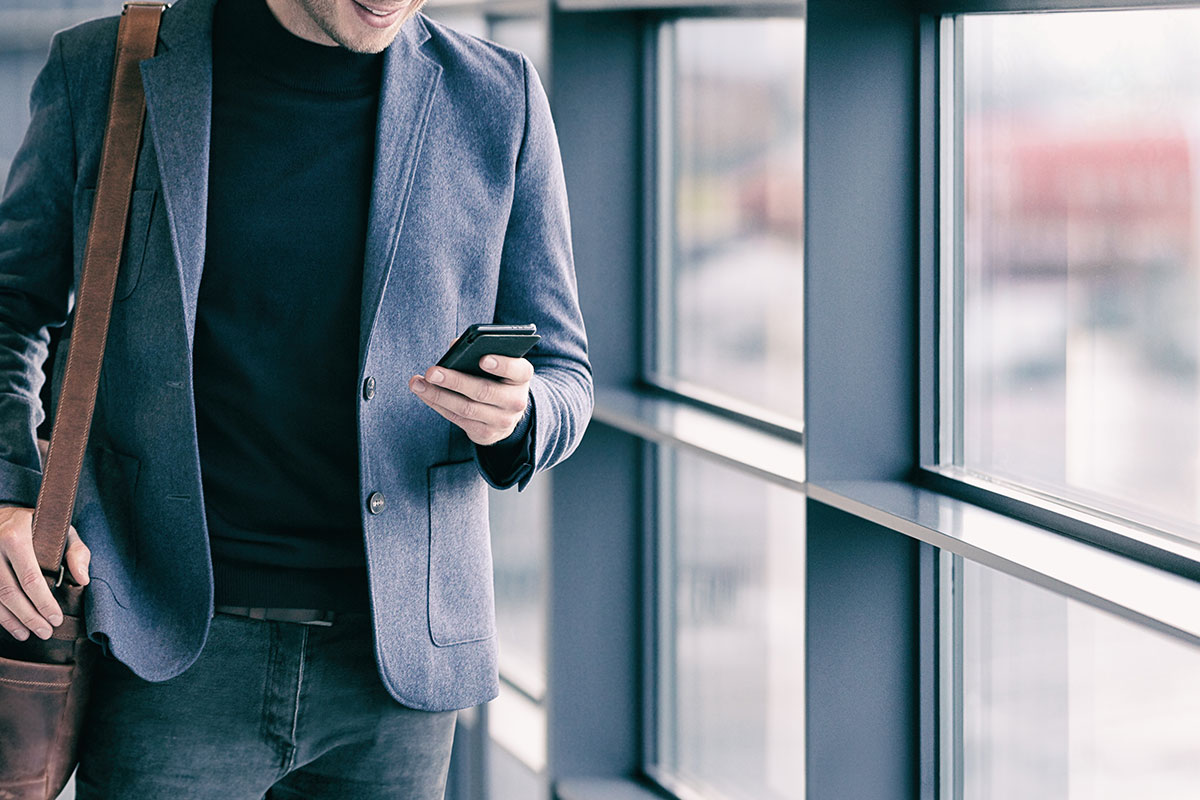 Our work
We collaborated with a mobile device technology company that wanted us to create inventions that enhanced user privacy and security, taking advantage of emerging smartphone capabilities in novel ways. The work led to Iprova delivering over 30 disruptive privacy and user authentication inventions in just three months.
Many of those inventions resulted in patent applications, a number of which are already granted in the US. And, illustrating the broader relevance of those  innovations, those granted patents (based on this and other campaigns) have been cited by blue-chip companies such as Amazon, Apple, Facebook, Google and Microsoft.
Example invention
One compelling innovation that emerged from this engagement involves a service that adapts a user's privacy profile to their physiological state. If that sounds a little odd, imagine a user who is running late to catch a flight. Their smartphone's sensors will detect that they are stressed, and adjust their privacy profile to allow an automatic, hands-free check in from their phone as they are driving. The privacy profile is then reset once the stress level reduces, without requiring action from the user.
Patent: US9946893 (B2) Method and apparatus for providing privacy profile adaptation based on physiological state change